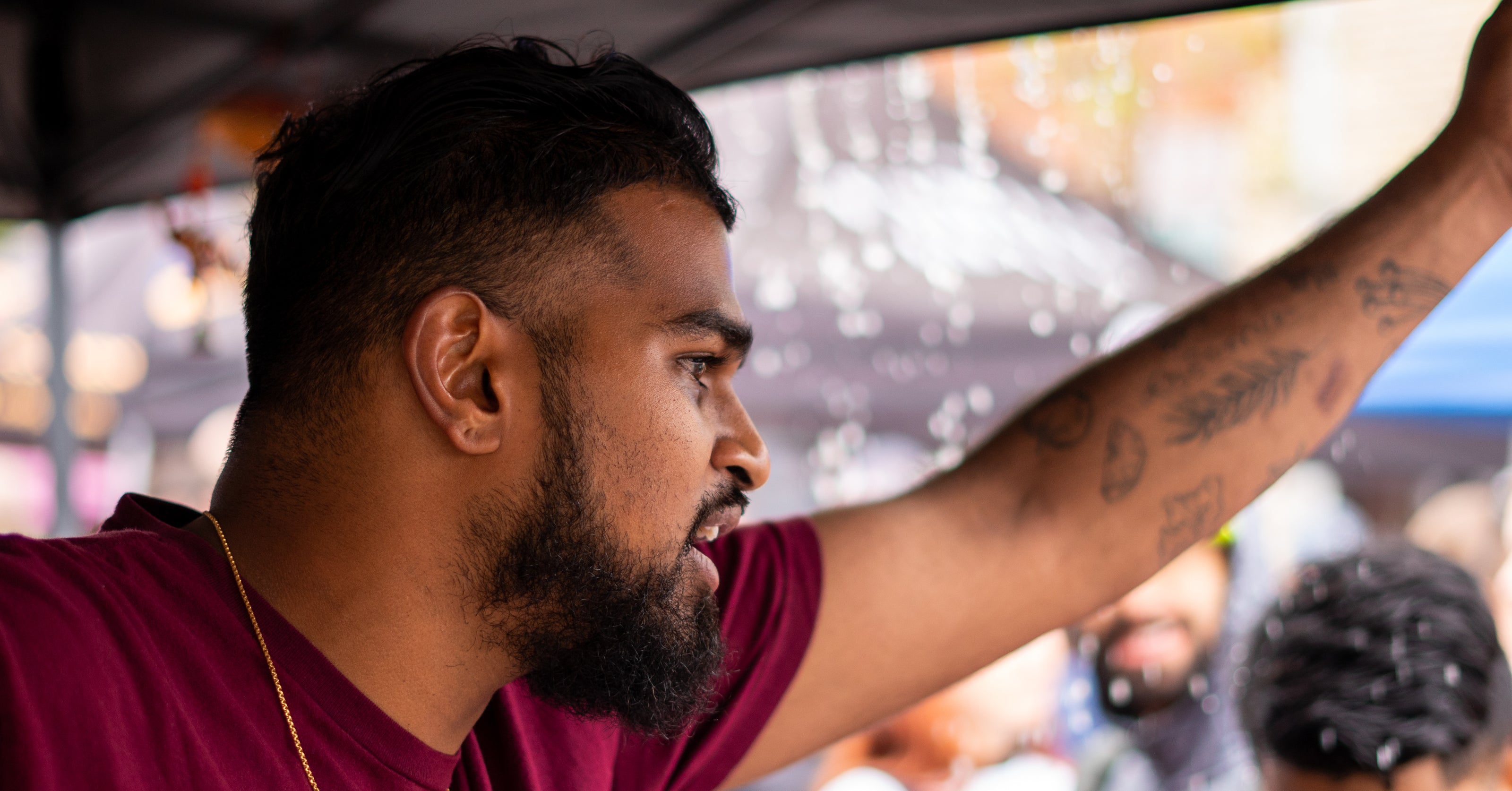 Meet Chef Dave Hadley
A culinary virtuoso whose expertise and passion have propelled him to the pinnacle of the food industry. With an impressive track record, having emerged victorious not once, but twice on the prestigious cooking competition show "Chopped" on Food Network, Chef Dave's innovative techniques and bold flavors have captivated audiences worldwide.
Building upon his acclaimed success, Chef Dave now ventures into uncharted territory with his latest culinary venture - an Indian-American fusion pop-up shop that showcases the epitome of samosa perfection. Prepare to embark on a tantalizing journey as he seamlessly blends the rich heritage of Indian cuisine with the vibrant and diverse flavors of American gastronomy.
At Chef Dave's pop-up shop, every samosa is a work of art meticulously crafted to deliver an explosion of flavors. Imagine sinking your teeth into a samosa filled with tender tandoori chicken, accompanied by a tangy cilantro-lime sauce that dances on your palate. Or perhaps you crave the mouthwatering sensation of a butter chicken masala samosa, where the robust spices of India intertwine with the comforting allure of American comfort food.
Chef Dave is available for a wide range of services from menu consulting, to special event catering and more. Inquire further by filling out the form below.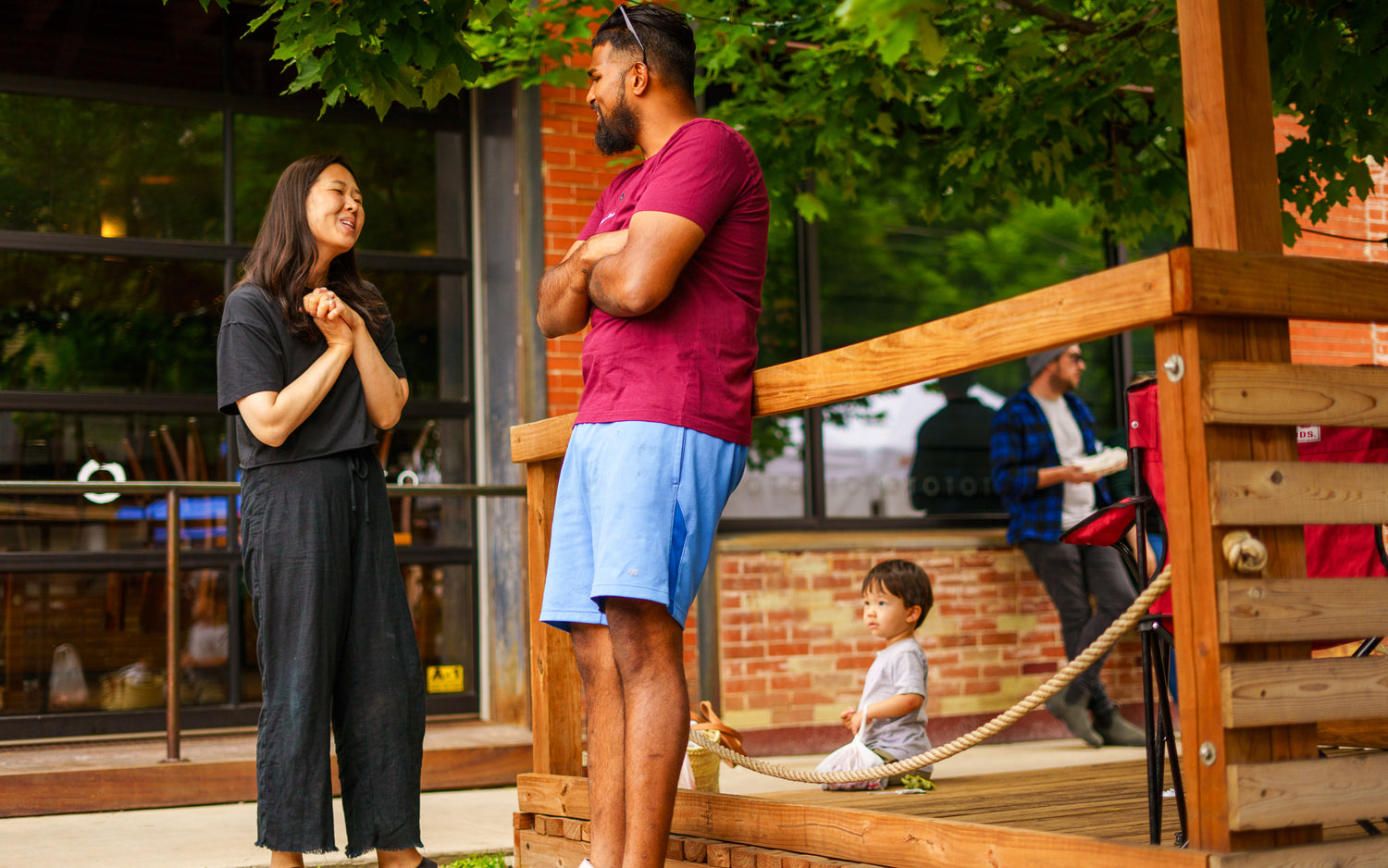 Community
Chef Dave Hadley creates a warm and welcoming atmosphere where strangers become friends and neighbors become family. His passion for food becomes the foundation for genuine connections and shared memories. Embracing diversity and inclusivity, he leaves a mark on the hearts of all who encounter his culinary community.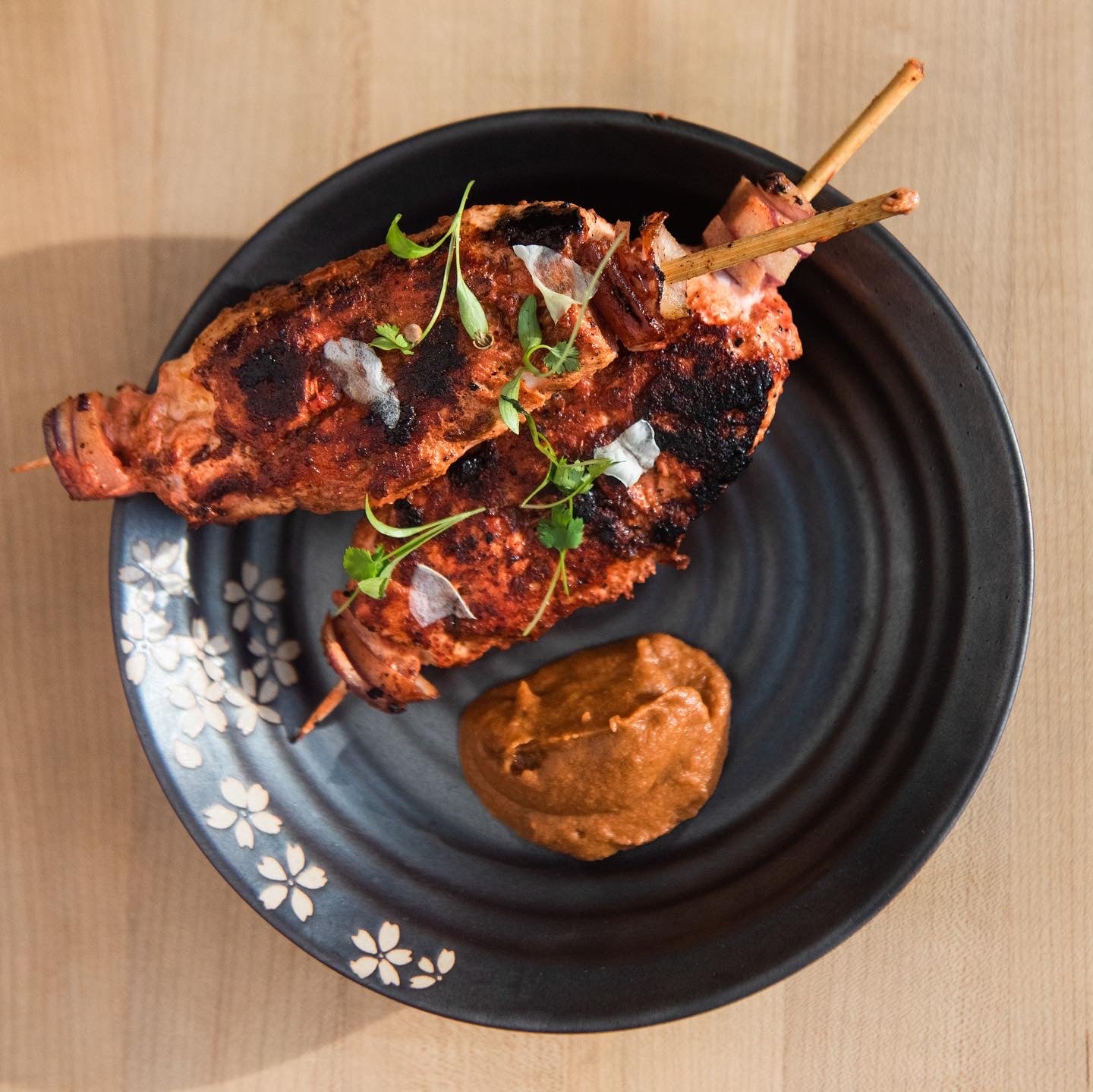 Catering
Chef designs custom menus to elevate events of all sizes, leaving a lasting impression on attendees. From intimate gatherings to grand celebrations, his culinary expertise brings a delectable and memorable experience to every occasion.
Catering Menu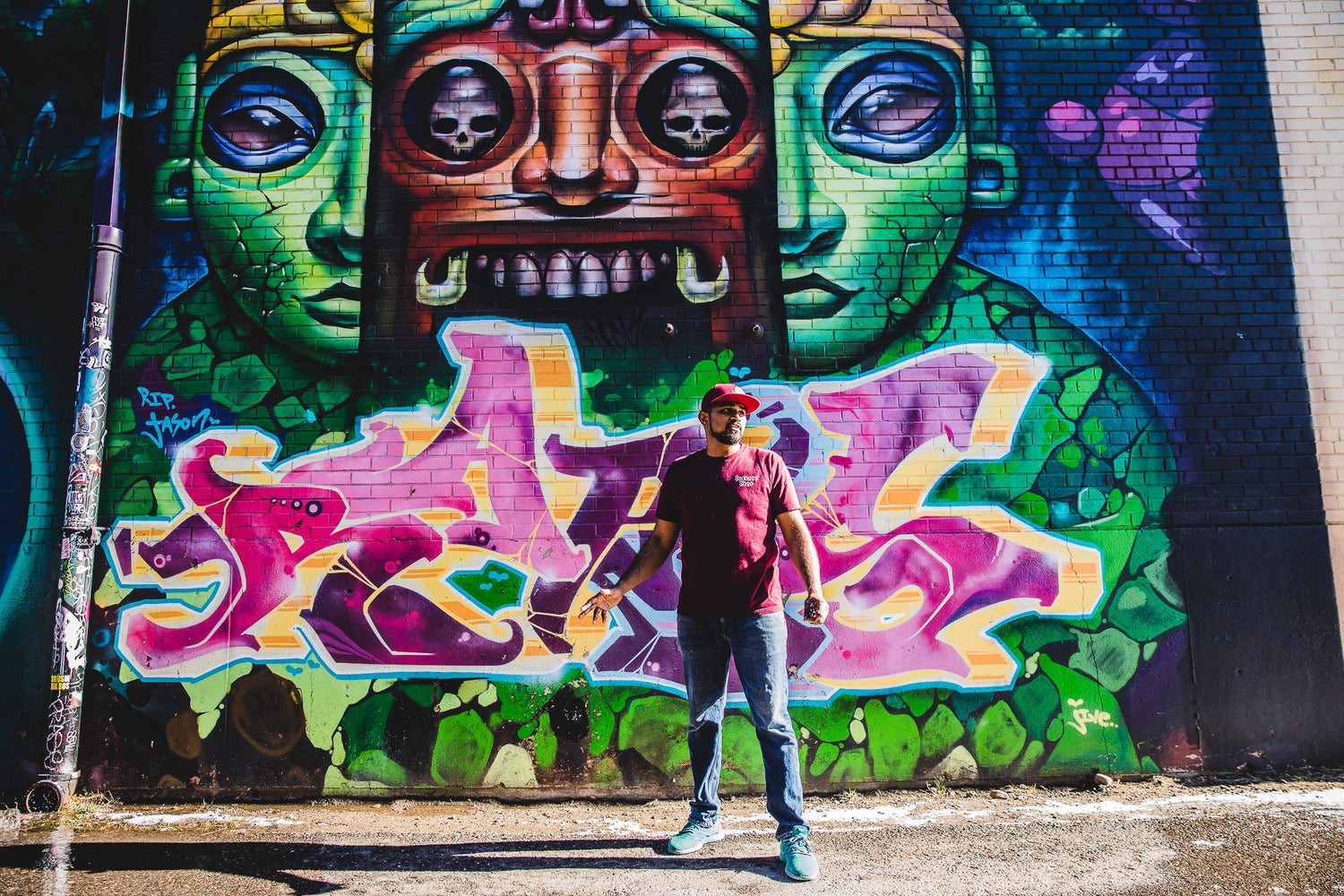 Cannabis
A trailblazer in Denver's culinary scene, he has ingeniously combined his passion for food with the burgeoning cannabis industry. As a leading figure in the city's cannabis-infused cuisine, he crafts innovative and sophisticated dishes that showcase the unique flavors and benefits of cannabis.
Learn More