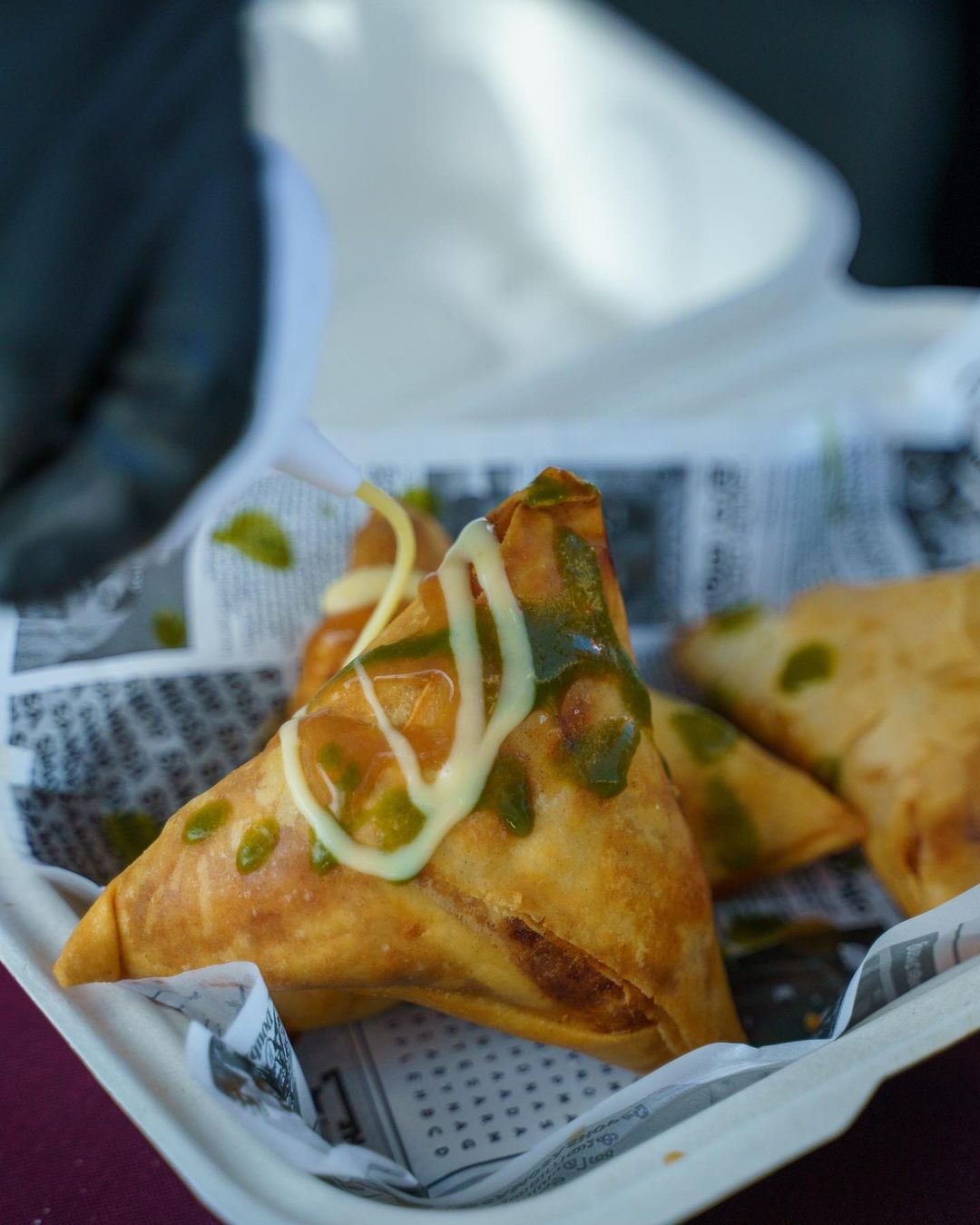 food has power to bring people together
We believe that by blending culinary traditions we can create something truly inspiring and unique. Some thing delicious! A fusion of flavors that will delight and surprise your taste buds.
catering excellence with a spicy twist!
Whether it's a cocktail hour, buffet, family-style, or plated dinner experience, our catering books are open through 2025 to make your event unforgettable. Our exceptional team of industry professionals is ready to cater any size event, offering locally sourced, seasonal menus that satisfy both Eastern and Western palettes. Get ready to indulge in a feast of flavors and elevate your celebration to new heights!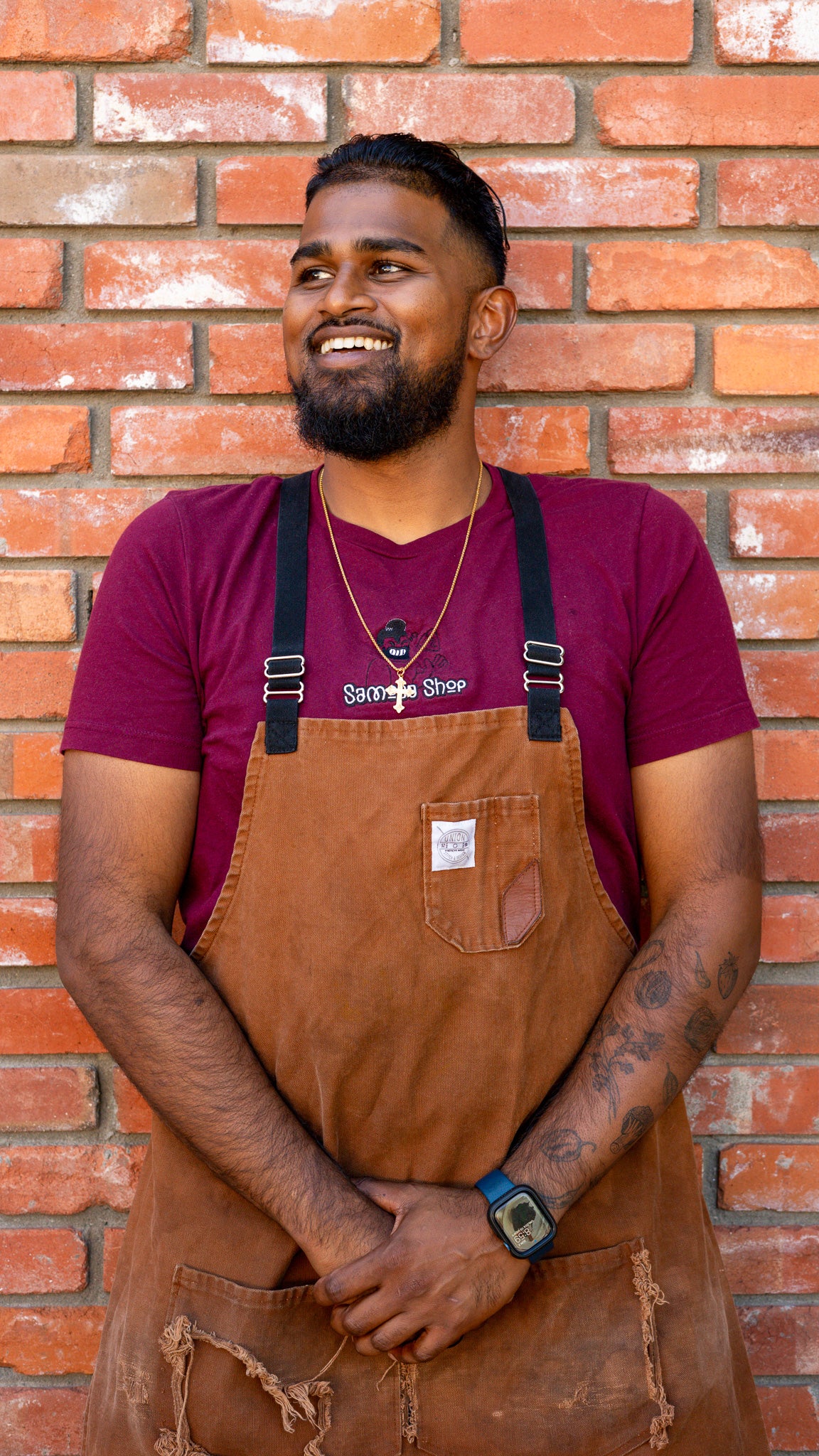 about the chef
Owner Chef Dave Hadley has over 10 years of experience. After winning "Chopped" and "Super Market Stakeout" on Food Network he started Samosa Shop during the height of the 2020 pandemic. Over coming all adversity Samosa Shop can now be found all over Denver serving incredible Indian American street food.
Learn More
As Seen On
Dave Hadley two time Food Network Champion had been featured on multiple episodes of the hit TV series Chopped.

Episode List

"Samosa Shoppin"
Chef Dave Hadley builds a new menu for the latest Rosetta Hall stall

Read the Article